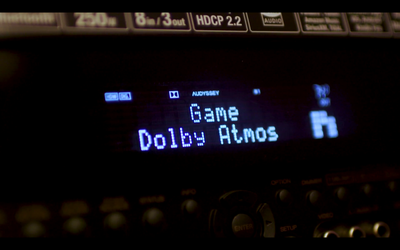 Registration
Registration is required, please visit: EVENTBRITE
Description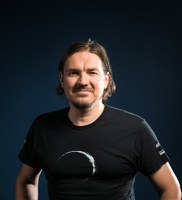 Game developers are able to deliver Dolby Atmos audio in Xbox One and PC games, bringing three-dimensional audio, including height and depth (with headphones), to the gaming experience.
Shadow of the Tomb Raider was one of the first console games to implement a Native Dolby ATMOS mix. 
At this talk Audio Director Rob Bridgett will give a live gameplay demo in Dolby ATMOS 7.1.4, as well as an overview of his team's approach for making the most of opportunities for vertical spectacle using this new and exciting, immersive home theatre format.
After the talk please stay and enjoy beverages provided by Audiokinetic.