This event is free and open to the general public.
Registration is mandatory, and can be done by filling out this form.
In case you have any questions, please contact the event organizer at: info [AT] interactiveaudiomontreal [DOT] com
Biographies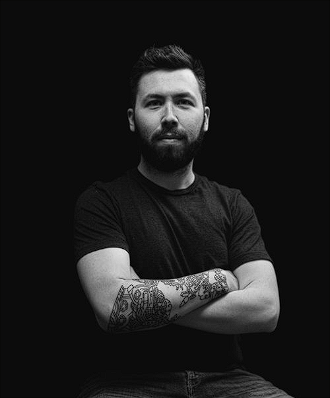 Antoine Guertin, Audio Designer
After graduating in Post-Production and a few years mixing TV shows for CBC, Antoine started at Ubisoft Quebec as sound designer in 2012 before joining Gearbox in 2017. Throughout his career, he's worked on AAA franchises such as Assassin's Creed and Borderlands, where he developed affinities with the more technical side of video game development, taking on these kinds of roles in more recent years.
Antoine is also a prolific musician, playing drums for various bands and mixing music as a side hustle.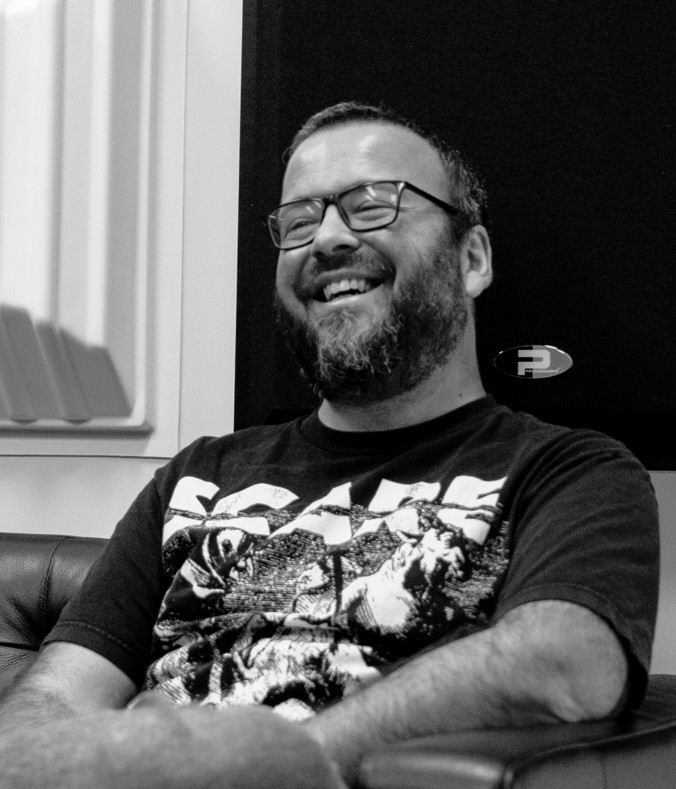 Christian Pacaud, Audio Designer & Composer
Christian's adventure started at Ubisoft Québec in 2006, where he worked on various games over the following ten years, most notably as music designer on Assassin's Creed Syndicate, and had the honor of working with composers such as Jake Kaufman, Tom Salta, Olivier Deriviere and Austin Wintory. After a short but fruitful year-and-a-half leading the audio team at Larian Studios carrying Divinity: Original Sin 2 across the finishing line, he returned to familiar faces at Gearbox Studio Québec in 2018, where he worked on the audio for Borderlands 3 and more recently New Tales From The Borderlands as composer, finally fulfilling his dream of creating music for a video game.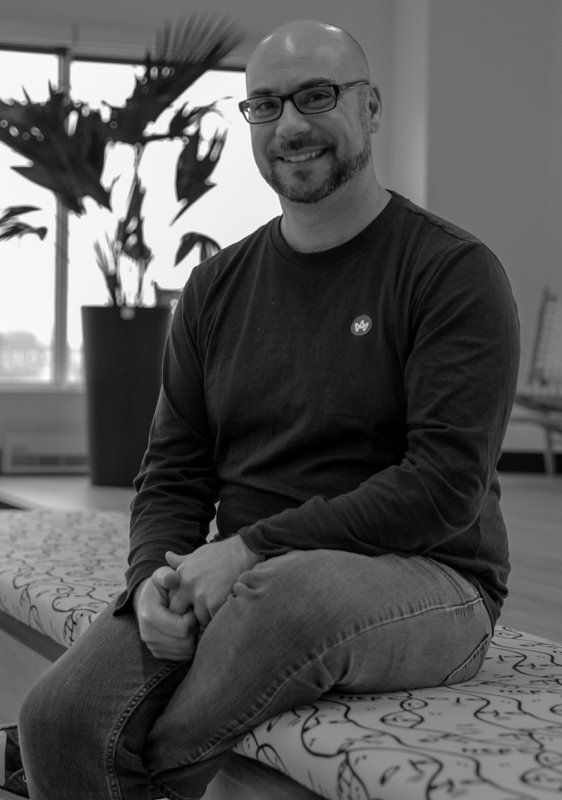 Jonathan Magnan, Audio Director
Passionate about music, Jonathan's journey began by pursuing a classical and jazz music education on the trombone. His interest in video games led him to train in recording and sound engineering in order to move into the multimedia industry.
He started his professional career at Ubisoft Quebec, where he participated in the creation of several titles, including multiple entries in the Assassin's Creed franchise, as a sound and voice designer. He then joins Gearbox Studio Quebec as an Audio Director in 2016. Since then, he has contributed to the creation of titles such as Borderlands 3 and New Tales from the Borderlands, just to name a few.
He loves solving complex problems, multidisciplinary interaction, as well as establishing infrastructures that can enable the full potential of his teammate.
Outside of work, Jonathan is still an active musician in several orchestras and jazz ensembles.