Talk summary
This presentation surveys different new techs relating to sound and speech in video games. It presents a series of in-house innovations stemming from the La Forge research lab at Ubisoft.
We will discuss a few projects at different level of maturity. We will cover computer assisted dialog editing, voxel-based sound propagation, generative models for sound assets, speech synthesis as well as future work.
Reservations
Please fill out this form in order to obtain tickets for this event.
Speakers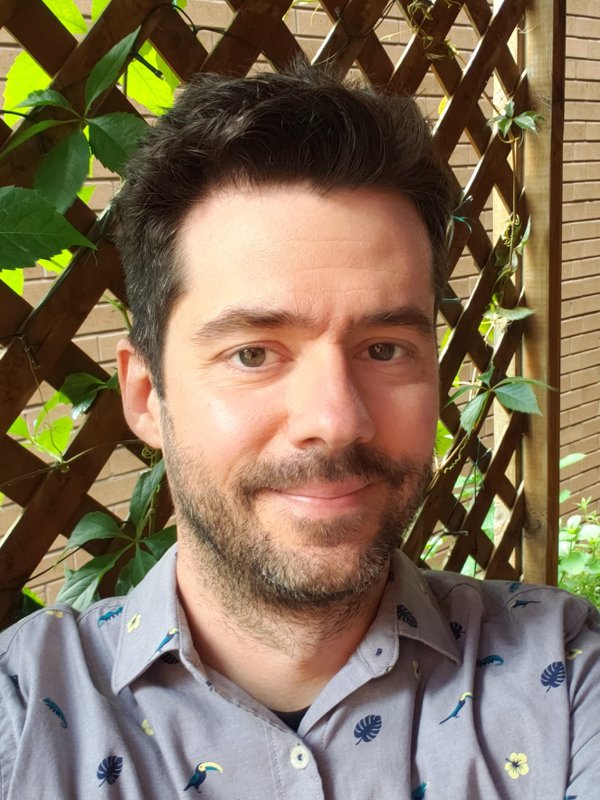 Marc-André Carbonneau works as a research scientist at the La Forge research laboratory at Ubisoft. He leads a group of researchers applying machine learning to video games.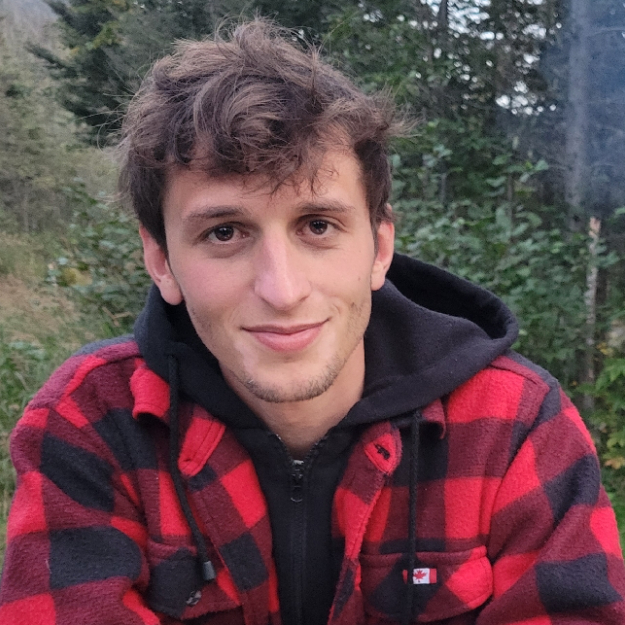 Julian Zaïdi works as a research scientist at Ubisoft Montreal's La Forge research laboratory. His primary role involves spearheading research in the field of speech synthesis, with a particular emphasis on enhancing the expressiveness of speech for use in video games.